Easiest storage collects and transports for you
We collect, store and deliver your goods on demand. Our vehicles run completely on biogas!
Modern storage service in which we take care of everything for you!
We schedule a pick up and come collect your belongings.

You

only

need to

tell

us

where

and

when

!
We store your belongings

professionally

and

efficiently

; you only pay for the space they occupy. This way you

do not pay for empty space

!
We deliver your belongings

flexibly whenever you need them

.

Delivery can be

handily

ordered the same way as you ordered pick up.
Save time and trouble – we take care of remembering, storing, carrying and transporting for you!
1. Imagine how it would feel to get your sauna, garage, and closet back, and use them as they were meant to be used
2. We offer you simplicity, so you might have more time for more important things all the while your belongings are safe and sound at our storehouse
3. Instead of paying for empty space in an oversized storage space, with us you pay exactly the space your stuff occupies
4. We offer genuinely ecological transporting and storing services. Our vehicles run exclusively on biogas and we use renewable packaging materials. 
Fast pick up and delivery
Saves
your time
Efficient
storing
Your items
are insured
Genuinely
eco-friendly
Pick up from €29
Minimum pick up volume 1 m³
Storing from €29/m³/kk
Minimum storing volume 1 m³
Delivery from €29
Minimum delivery volume 1 m³
Order moving boxes from us delivered at your door.

We offer an affordable packaging service, to make everything even easier for you!

Tell us if you want to get rid of some items, and we will take care of recycling them responsibly.

We will find a new home for furniture in good condition!

Ask for more information!
Approximate volumes of various items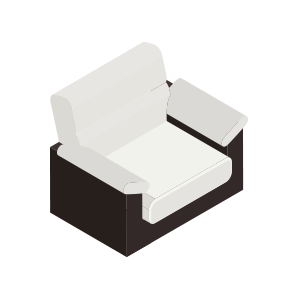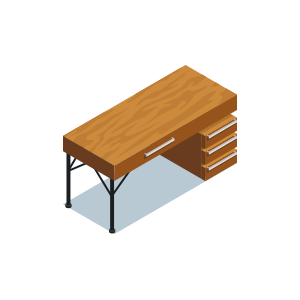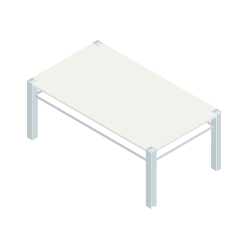 4 chair dining table
0,6 m³
Give us a call +358 (0)40 019 9627
or fill out the contact request below. We will answer offer requests from Monday to Friday between 9-17.
We answer offer requests from Monday to Friday between 9-17. Pickups and deliveries include protective blankets, but in case your items require a more thorough protection we will charge you separately.
Subscribe to our newsletter